SCIO was born to put the resources at your service so that your company can aim towards a digital transformation.
Providing you with the latest technology and personnel with experience in managing it, improving your competitiveness and aligning your company's processes towards a digital transformation.

We are a company that was born driven by the new market need to develop construction projects, with integrated information, supported by digital platforms and new technologies.
We develop Engineering Projects from their conceptual level to a level of detail for manufacturing, commissioning and assembly. We provide simple solutions, tailored to the project and / or client, focusing on the quality and structure of the information.
We work under a horizontal, simple and collaborative structure focused on information. This allows us to adapt our processes to any management and / or control system of our clients.
YOUR DIGITALIZED PROJECT
Imagine having all the information on your home, building, industrial plant ...
Shopping center, inside your cell phone, computer or Tablet.
The design information, construction status, quantities and status of each element of your asset, in your hands and in real time.
We identify real technological needs within your current system and implement it progressively, strengthening the current system of your company, generating sustainability in the system, instead of empty results. 

En SCIO no ofrecemos BIM porque...
BIM IS THE TOOL NOT THE PURPUSE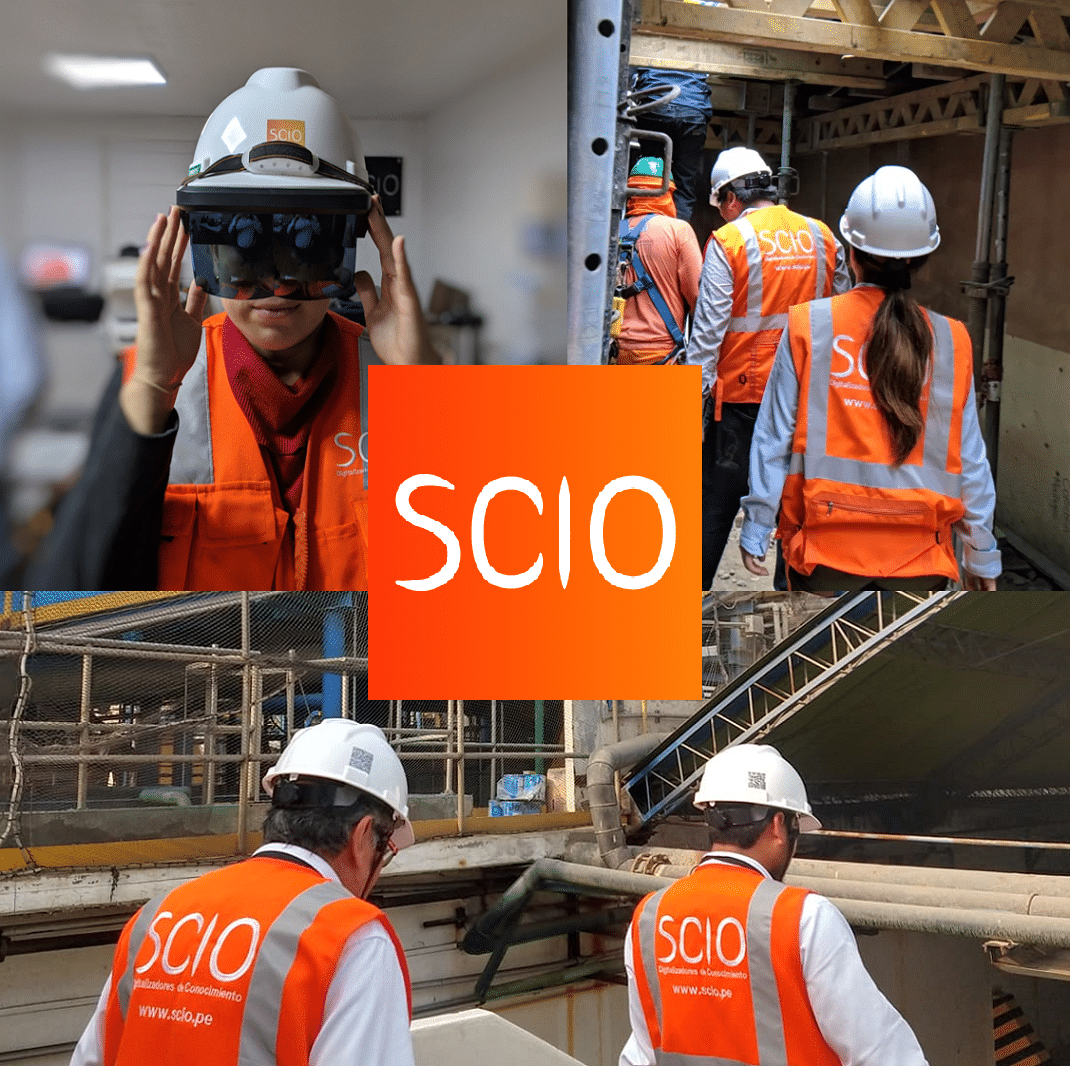 Modelados y Gestionados en:
BUILDINGS
INDUSTRIAL PLANTS
RETAIL SHOPS
INDUSTRIAL WAREHOUSES